トップ・ページ>'Minapop Goldfish * Liverpool Updates'>No.126
 
NLW特派員レポート
 「ゴールドフィッシュだより」 〜Minapop Goldfish * Liverpool Updates〜

【No.126, from NLW No.341】 ― 連載第126号 「Dr.ブライアン・メイ名誉学長&注目の展覧会3つ」 ―


Minapop Goldfish * Liverpool Updates - No.126

| | | |
| --- | --- | --- |
|    | Cherie Booth QC & Dr Brian May CBE | |
| | - the 3rd & the 4th Chancellor of Liverpool John Moores University | |
| | | |
*** Minapop Goldfish * Liverpool Updates *** Minapop Goldfish * Liverpool Updates *** Minapop Goldfish * Liverpool Updates ***
  

Richard Meaghan "No Current Bun"

- at View Two Gallery, Mathew Street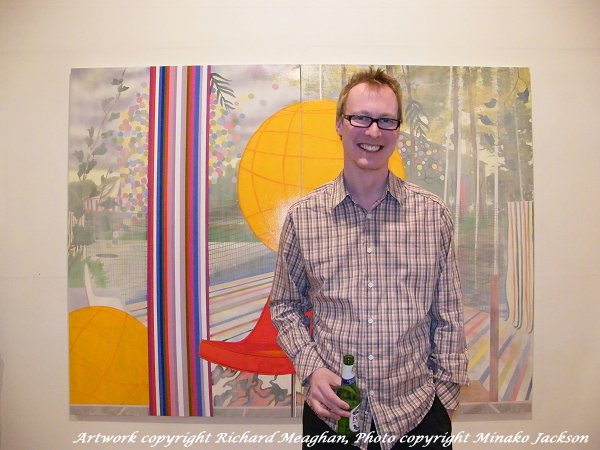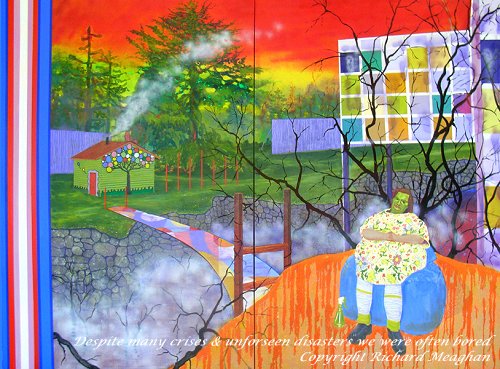 Despite many crises & unforseen disasters we were often bored; Copyright Richard Meaghan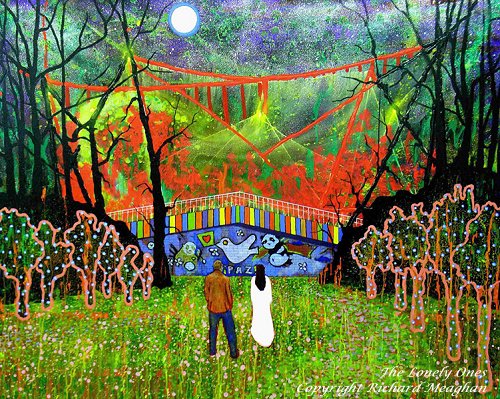 The Lonely Ones; Copyright Richard Meaghan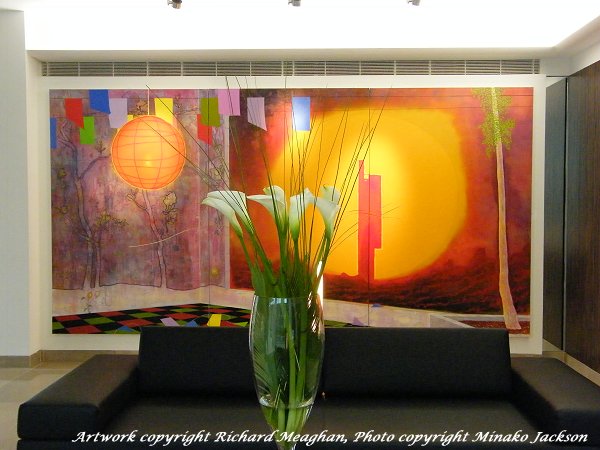 ---

Richard Meaghan


View Two Gallery

---
*** Minapop Goldfish * Liverpool Updates *** Minapop Goldfish * Liverpool Updates *** Minapop Goldfish * Liverpool Updates ***
  

"Art in the Age of Steam" exhibition

- at Walker Art Gallery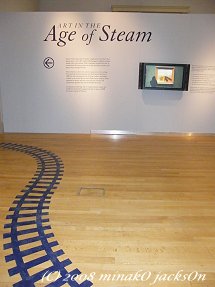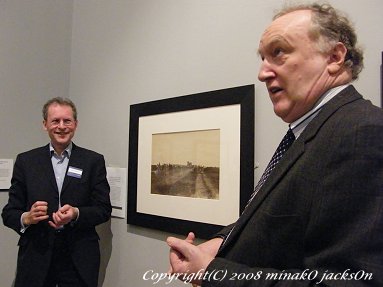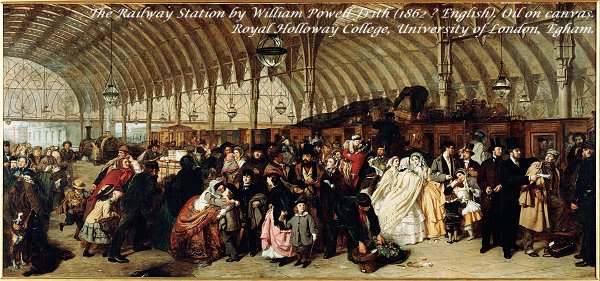 The Railway Station by William Powell Frith (1862 - English). Oil on canvas.
Royal Holloway College, University of London, Egham.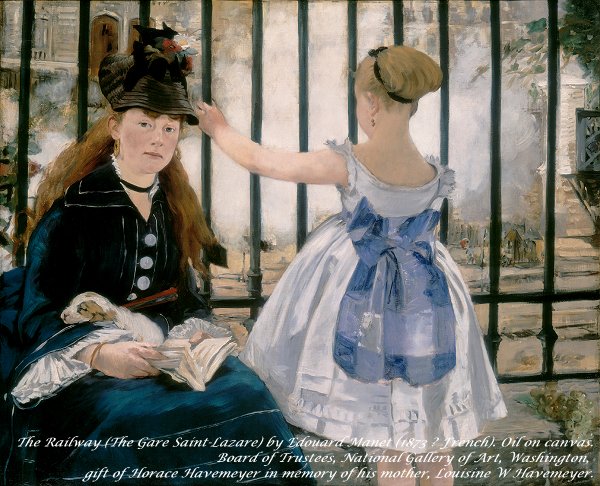 The Railway (The Gare Saint-Lazare) by Edouard Manet (1873 - French). Oil on canvas.
Board of Trustees, National Gallery of Art, Washington,
gift of Horace Havemeyer in memory of his mother, Louisine W Havemeyer.
---

Walker Art Gallery

---
*** Minapop Goldfish * Liverpool Updates *** Minapop Goldfish * Liverpool Updates *** Minapop Goldfish * Liverpool Updates ***
  

"Al and Al" exhibition

- at FACT
*** Minapop Goldfish * Liverpool Updates *** Minapop Goldfish * Liverpool Updates *** Minapop Goldfish * Liverpool Updates ***

Photo Copyright(C) 2008 minakO jacksOn
Special Thanks to; Richard Meaghan, National Museums Liverpool and FACT


トップ・ページ<'Minapop Goldfish * Liverpool Updates'<No.126